TokenScript is a new tokenization standard that will deliver a more integrated web. A token centric middleware that connects the scale of Web2 with the promise of Web3.
TokenScript is a new tokenization standard for token composability that bridges Web2 and Web3


TokenScript represents a new standard in tokenization in which tokens with a programmable interface will become as transformative as HTML.
Smart Token Labs has been building TokenScript framework since 2017. A standard that can seamlessly connect Web2 and Web3.
The true potential of tokenization has been overshadowed by speculative trading in currencies and collectibles. In this 3rd wave of tokenization, we will transition from fungible to non fungible to smart tokens.
Smart tokens will bridge user rights and permissions through the Web3 stack: blockchain, smart contract, user agents and services. They will deliver the promise of open, frictionless markets and a more integrated web across Web2 and Web3.
Smart Tokens will enable users to define access and permissions around data, content, commerce and interaction at scale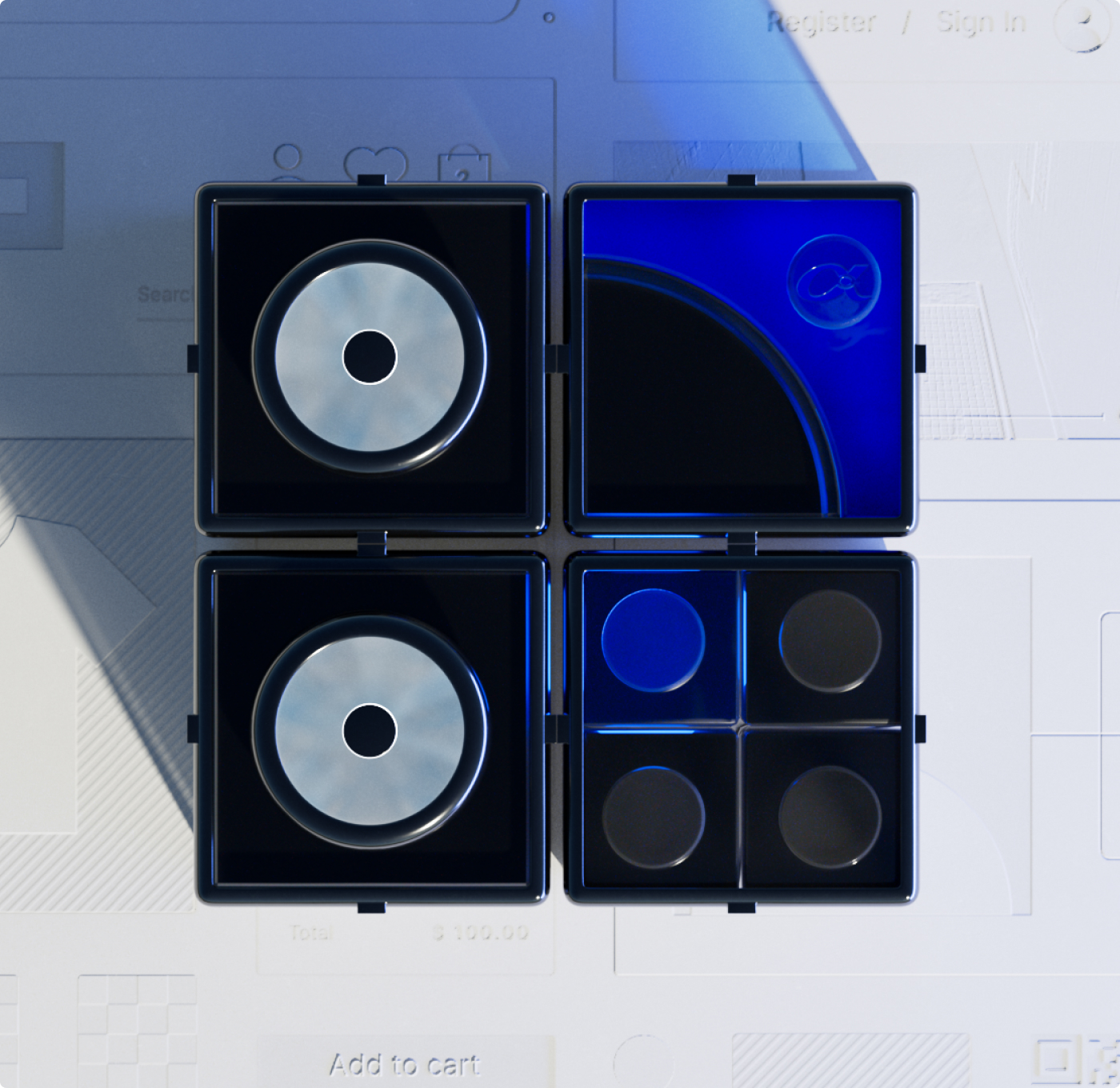 TokenScript is a JavaScript/WebAssembly/XML framework to improve functionality, security and usability of blockchain tokens in a myriad of ways. It allows token issuers and other trusted authorities to enrich a given token with a wide set of information, rules and functionalities. With TokenScript, wallets and web services can easily, securely and privately embed a token with all its functions, both on-chain and off-chain, without the need to understand the underlying smart contract.
I'm excited about the features of TokenScript. There is so much that can and should happen in a user wallet and TokenScript will lead the way.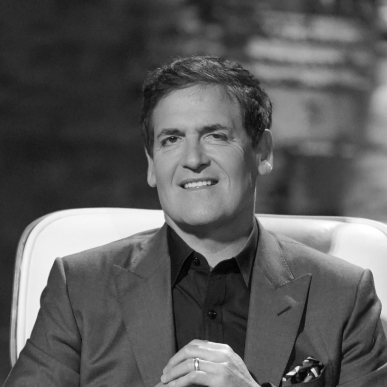 Mark Cuban
Billionaire Entrepreneur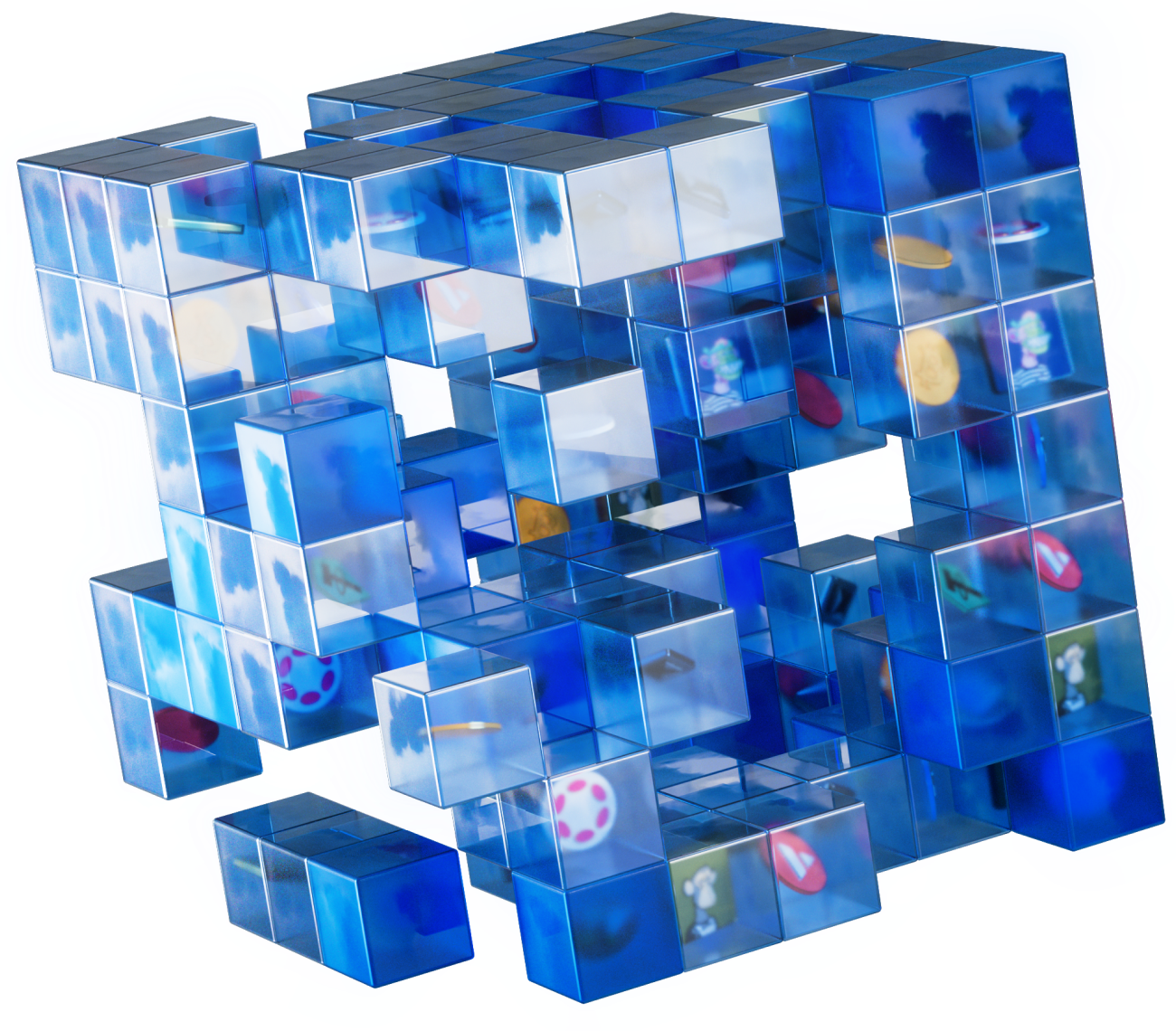 Tokens will replace dApps as the consumer facing infrastructure layer of Web3. Smart tokens with limitless logic, utility and composability will drive a vastly improved Web3 user experience.
The token is the new object to build from. A new building block for whatever we want to create or connect. A new digital primitive to replace dApps as an open innovation platform for Web2 and Web3 creators.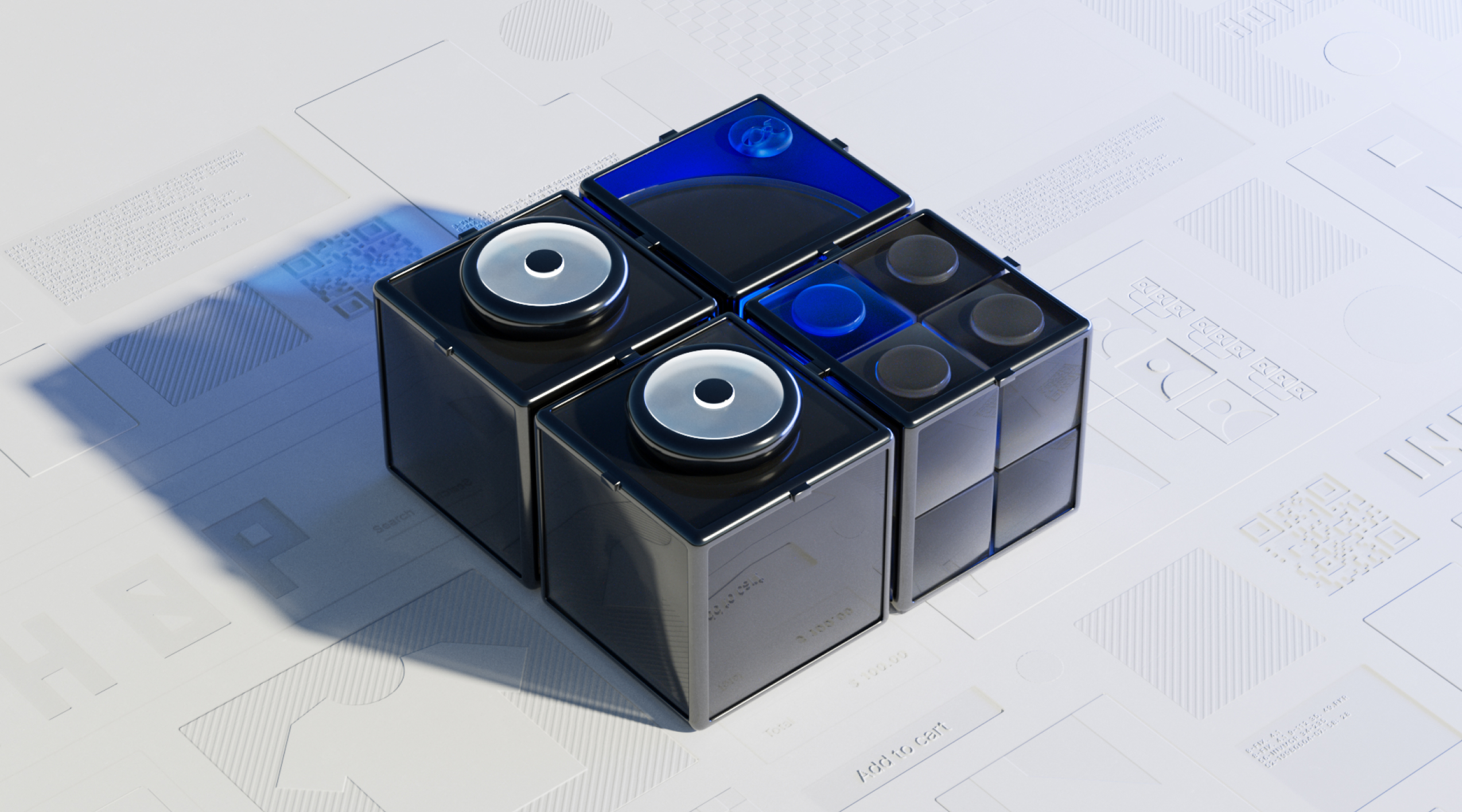 TokenScript is a programmable smart token interface.
TokenScript is a framework for blockchain tokens that creates a layer between a blockchain and user devices, allowing token issuers and other trusted authorities to enrich a given token with a wide set of information, rules and functionalities.
With TokenScript, wallets and web services can easily, securely and privately embed a token with all its functions, both on-chain and off-chain, without needing to understand the underlying smart contract.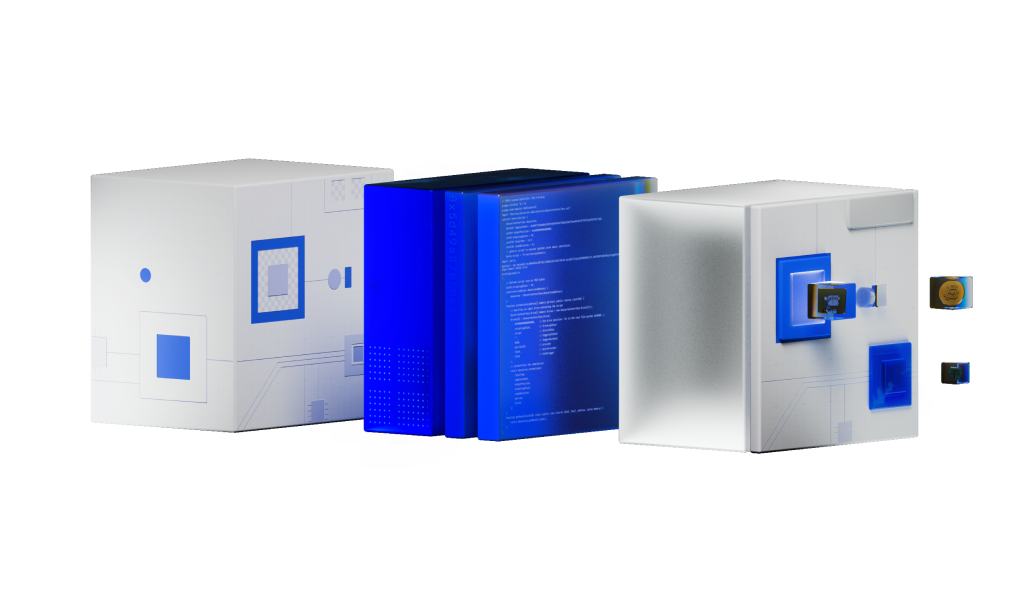 "I see a compelling version of the future in the TokenScript framework. It extends the usefulness of NFTs with context, security, and functionality with a single file of middleware.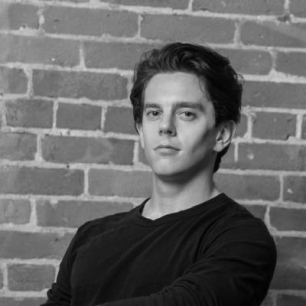 Vance Spencer
Framework Ventures
In every tech cycle, there is a pivot point where the market shifts to a new model, platform or protocol. That moment is upon us in Web3. The 3rd wave of tokenization based on programmable smart tokens will be as transformative to Web3 as HTML was to the Internet.
TokenScript is in high demand among brands and NFT collections. Our derivative tech has been used to create the first on-chain derivative collection for Bored Ape Yacht Club and Mutant Ape Yacht Club. Our Brand Connector is at the heart of partnerships with La Prairie, Klaytn Foundation, PerionDAO and leading brands around the world.
Our Products
A public token release for TokenScript is planned for 2023. It is an opportunity for those interested in the future of tokenization to be part of the process of building the solution. Register your interest and we will keep you updated.